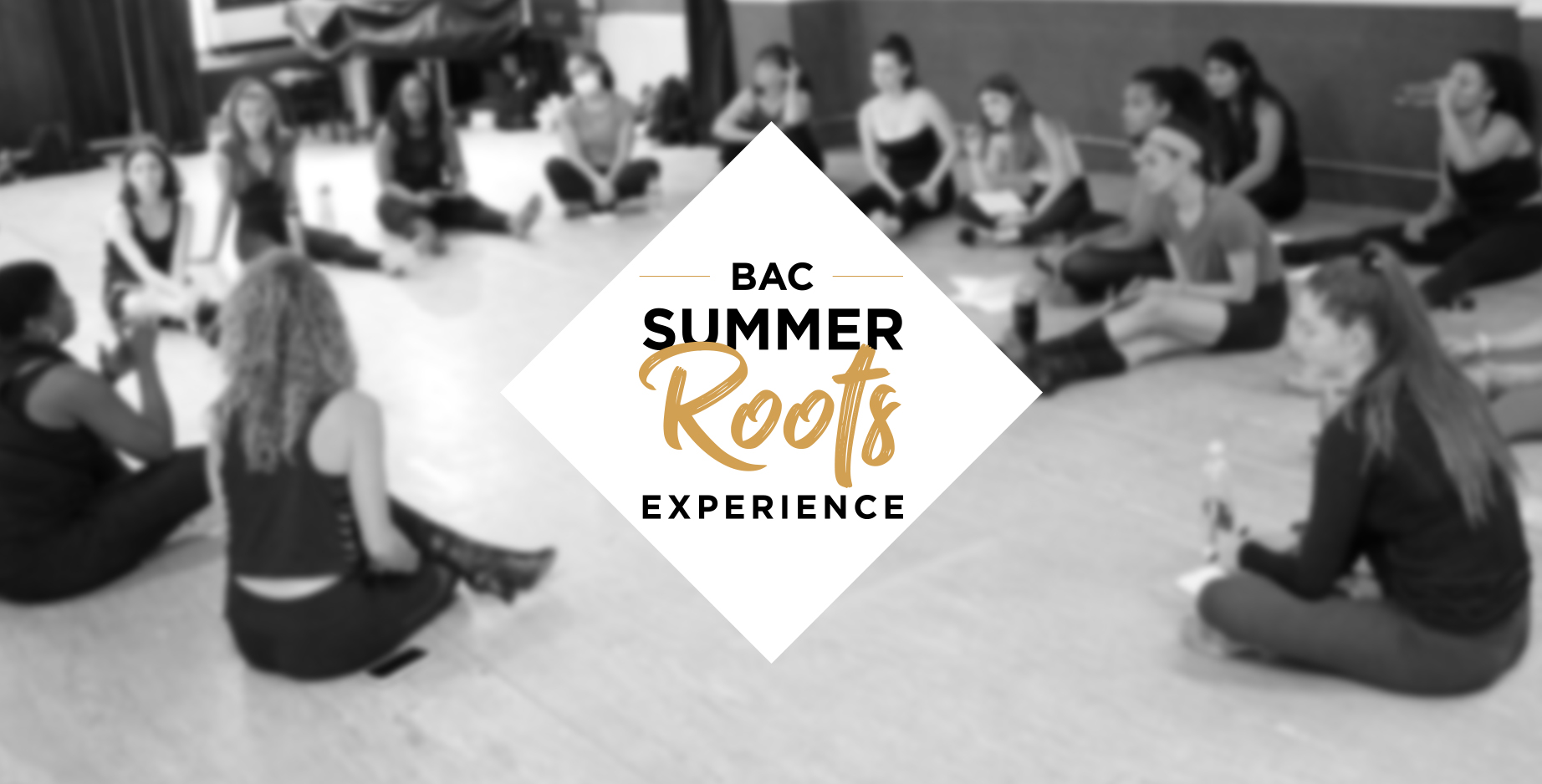 Plant your roots with us!
Grow in confidence as a dancer

Work on singing skills

Learn musical theatre acting and performing a song and dance



Join Co-founders & Directors, Alexis and Chryssie in a summer intensive of dance and musical theatre for the first time in Tampa. Two best friends with 20 years of experience on Broadway and Film-TV passing it on to the next generation. BAC provides a safe space for each artist to explore their most authentic creative self. We welcome all levels!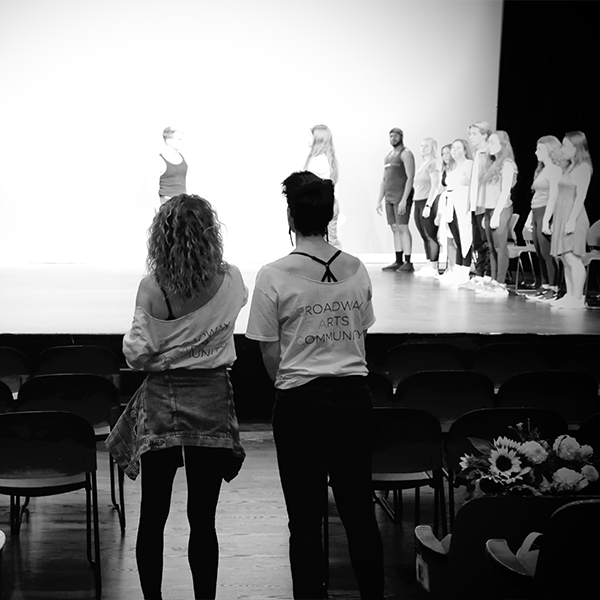 "Be Who You Needed When You Were Younger"
Peak into the highlights of our Summer Roots NYC Experience
Check out more in this gallery here.
GET ROOTED IN….
DANCE & TECHNIQUE
ORIGINAL BROADWAY CHOREOGRAPHY
HONEST STORYTELLING
CHOOSING THE RIGHT MATERIAL FOR YOU
STRENGTHENING YOUR VOICE
ACTING FOR CAMERA
PRACTICING HOW TO AUDITION
COLLEGE PREP (HS ONLY)
TAKING GREAT HEADSHOTS
TOOLS FOR A HEALTHY MINDSET
FRIENDSHIPS AND INSPIRING OTHERS
IN YOU!
Tuition Includes
ONLINE AND IN PERSON, UNLESS OTHERWISE SPECIFIED
Individual song or monologue coaching

One ensemble number

Foundation classes in all areas of dance

Original Broadway choreography

Acting for camera class

Self-tape skills

Mock Audition Class

Celebrity Faculty Masterclass

Industry Talkbacks

Headshot workshop

Family & Friends access to our Final Workcase

GIVE BACK COMMUNITY class with DOWN FOR DANCE

Sample schedule
10:00 – 11:00

Dance Warm up & Technique

11:00 – 12:00

Broadway Rep Style

1:00 – 2:00

Broadway Rep Style with Q & A

2:00 – 3:00

LUNCH

3:00 – 4:30

Song Coachings w/ Alexis & Chryssie

4:30 – 6:00

Learn Ensemble Number w/Musical Director

6:00 – 7:30

Travel, Rest & Recharge

7:30 – 8:30

Online Song coachings, acting workshops, Q&A's, journaling/warm down
PLANT YOUR ROOTS WITH US!
How will this work as a hybrid and online course?
For our hybrid students you will be taking the first half of the day in person, masked and within NY State COVID compliance protocols. More details on this as we get closer to the date.
For our online students you will be online, on zoom for all of our classes. We have a set up for our dance teachers and will be there assisting them so they can easily watch you all and our in person students. For our online coachings please do check out how we managed our 2020 Summer Roots fully online experience or our Mentorship Program to see how we work online.
How many students attend Summer Roots Experience?
To ensure the safety of our students, our hybrid attendance is limited to 15. To ensure that we are able to individually coach everyone our online students will be limited to 15 as well. Our total will be 30!
What is the Summer Roots Experience schedule?
A more detailed schedule will be provided a week before the intensive begins. For Summer Roots it will be an 8 hour day beginning at 10am with built in screen time breaks and work to do on your own and with a buddy.
Will Housing be provided?
We do not provide housing, but we are happy to help you pick a neighborhood and appropriate housing for your NYC Experience. We work with a travel agent and AirBnB to coordinate this.

Does tuition include a theatre ticket?
As of now we do not have this portion included. Given the restrictions during COVID we will be checking in with the Broadway guild as to the safety and compliance of seeing a show together. We have a plan for a fun group online experience for both hybrid and online students! Stay tuned!