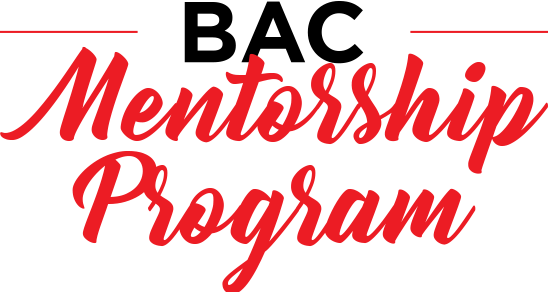 4 WEEKS WITH BAC CO-FOUNDERS
What is a mentor?
SOMEONE WHO...

Is an experienced professional

Communicates honestly & is a good listener

You trust & look up to

Holds you accountable

Walks the walk

Is kind, & on your team

Makes you feel like you belong

Motivates & inspires

Expects your best effort and helps you get there

Makes you feel supported
So, what does MENTORSHIP PREMIUM with us give you?
2 online private coachings per week
1 private business coaching
1 Friday weekly group check-in with the other mentees focusing on mindset, career topics, and finding material
Worksheets/Tips including a process for songs, scenes, monologues & acting for camera
Free access to pre-recorded videos of dance warmups, center exercises, jazz, Broadway repertoire, theatre & lyrical dance combinations, acting for song video tutorial and more
Access to Broadway HD
Access to scripts and more on Scribd.com and music accompaniment on Pianotrax.com
Importantly, we tailor it to YOU!
HOW DOES IT WORK?
Choose Your Focus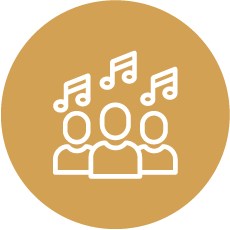 MUSICAL THEATRE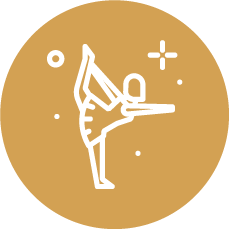 DANCE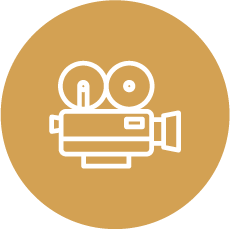 ON CAMERA ACTING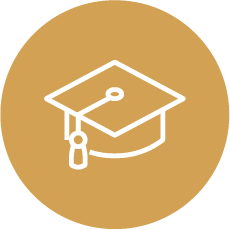 COLLEGE PREP
EACH WEEK OUR MENTORSHIP TOUCHES UPON 5 ACTS (OR MODULES) SUPPORTING YOU IN YOUR JOURNEY AS AN ARTIST.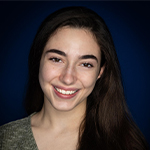 Ma'ayan Shaveet
17 years old, Massachusetts
The Mentorship Program with Chryssie and Alexis has given me a whole new perspective! The need to "impress" is something that I never knew I possessed until I started this program. Chryssie and Alexis do more than meet you where you are - they elevate your expectations without making things unnecessarily harder on yourself. I walked out of this month with confidence in myself and my work. Their approach to teaching is as individualized as it gets! They are truly dedicated to working with YOU. My individualized program gave me access to new dance material and combinations from iconic shows, detailed routines and practices to strengthen my voice, loads of industry information, private sessions multiple times a week, and much more. Practice truly does make progress, and I sure have made a lot of progress during my Mentorship month! I know that I can always rely on Chryssie and Alexis to work WITH me, not AT me.
Most importantly, our mentorship is individually tailored to YOU!
For more information and a specific breakdown on how the program works please contact us here.